"Just who is RB?" you might say. To learn the answers, come this way!

Here's the art and creative stuff, some is tidy and some is rough!

Just what does RB talk about? Well there's lots of things, no doubt!

Want to see what is for sale? There's always something, without fail!


Send a "coffee," or two or three, it would mean so much to RB!

RB runs a coaching blog, to help you clear your mental fog!



I'm just getting started so most of the links on the sidebars are external for now!! I have so many ideas and things I could do and want to do here, and my site is going to be under construction for a while!!!!

Enjoy the rainbow sparklies for now!!!





(p.s. Click the site logo at the top of any page to return here!)
Find me elsewhere!

DeviantART
Twitter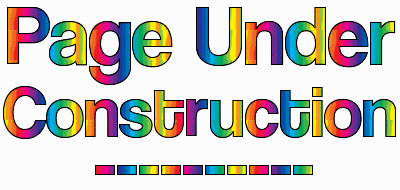 Hello, goodbye, have a fabulous day!!

Post a message for all to see, or one only for RB!

How to best express these interests? This is better than lame old Pinterest!

Connect with RB on other sites, some you may already like!
(NO LINK YET)

Mel the Fox's personal page, this is where she takes center stage!